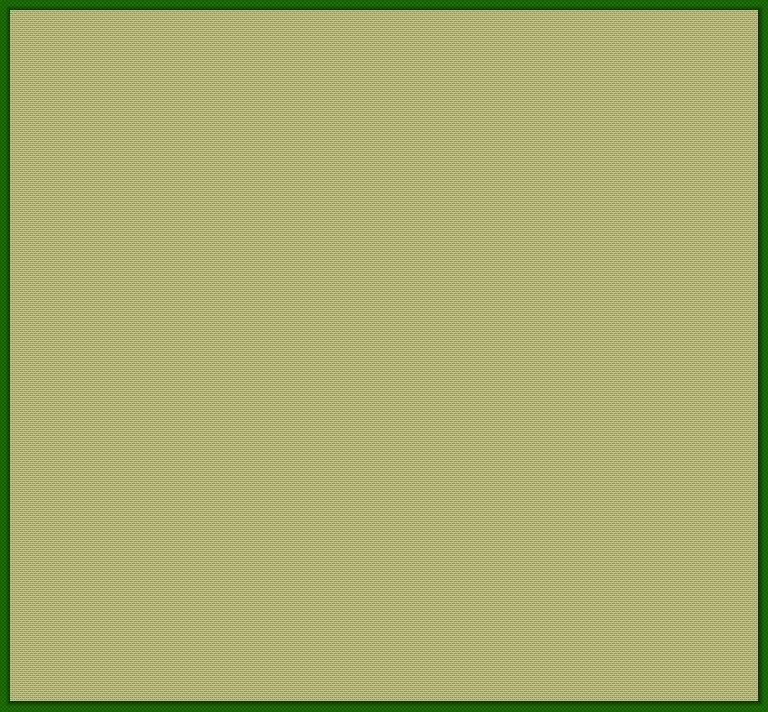 Providing Experienced, Safe and Affordable Solutions for Family Homes and Businesses in our community.
To be recognized as a leading business in our community and our industry as providers of value-added service, operating with the highest degree of integrity and giving homeowners and business owners a professional pest solutions company that they can call on and count on for responsible, affordable pest management, accomplished through Inspection, Education, Exclusion and Application.
We offer a satisfaction promise from our family to yours for each of our pest solution services. You have our word and our 22 years of experience.
We live right here in Rio Rancho! We are your LOCAL pest specialists for your residential or commercial needs.