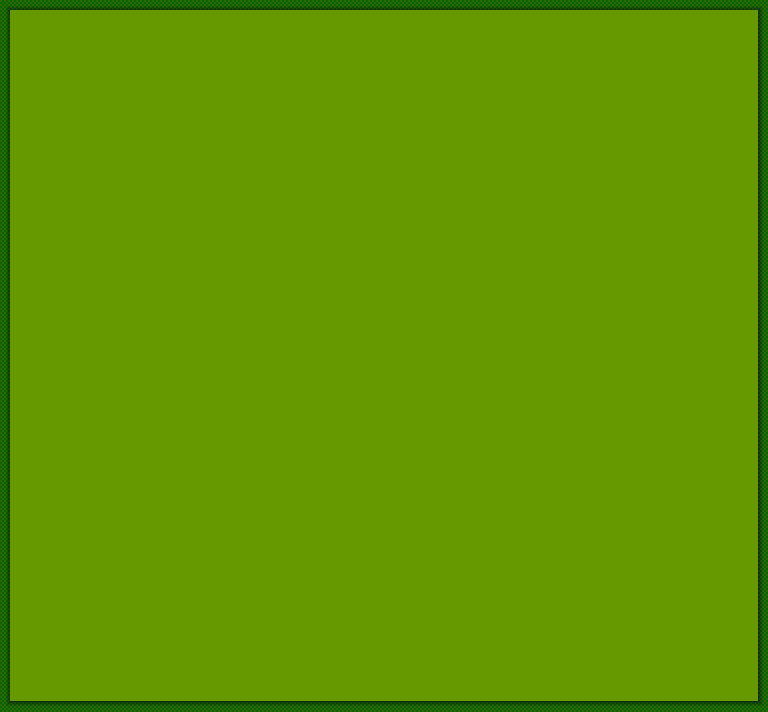 Thoughts from our Valued Customers:
"They worked around my hectic schedule to accommodate me when mice made it into our home. Dennis was very sensitive to the fact that I am afraid of rodents and was patient in explaining exactly what I needed to do to assist in blocking their entry. I felt as though he was extremely knowledgeable and well-versed in pest control. They were very affordable. I appreciate the fact that they were honest about how long it would take to eliminate the pests and that they responded to each of my phone calls."
Sincerely, Heavenly C. - Rio Rancho, NM
Laura P. - Albuquerque, NM - "Their ad said affordable and experienced and they were telling the truth!"
Mark J. - Corrales, NM - "Great service! Good price! Thank God all the pest are gone!! The first company (which I won't mention) could not get the job done. Thanks!"
Mrs. Charles M. - Placitas, NM - "They were on time, affordable and Dennis solved our problem in a very professional matter."
"I have been using Rio Rancho Pest Solutions for a little over a year and I cannot express the great service I have received.

I had just returned from the hospital last January from having knee replacement surgery and I found out I had mice invading my garage. I called and Dennis was out here the next day. He placed traps and we caught over 14 of the little critters. He came back twice to empty and reset the traps. I then signed an agreement for monthly pest control for my home.

In the spring I had him take care of my rabbit problem in my front yard. The rabbits had killed a section of grass during the previous year and the solution he used got rid of them.

I have been very pleased with the service I have received from Rio Rancho Pest Solutions. They are efficient, courteous, prompt, professional and friendly. I would recommend them (which I already have) to anyone."

Liz M.
Rio Rancho, NM